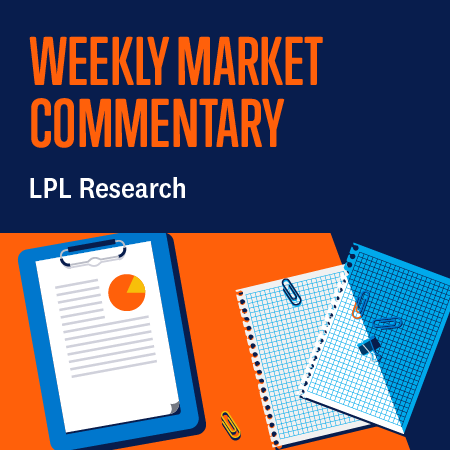 Investors use various analogies to describe the importance of small businesses in the domestic economy. Some refer to the small business sector as the backbone or the lifeblood of the economy. At this current stage of the cycle, we could say there are rising risks of an acute backache or a draining of that lifeblood. In this edition of the Weekly Market Commentary, we discuss the weakness in small businesses and what that foreshadows in the markets and the economy.
read more
Our investment advisors would be happy to answer any questions you have about your financial situation. Get answers to your most pressing questions.

Financial planning and advisory services offered through IFG Advisory, a registered investment advisor. Securities offered through LPL Financial, member FINRA / SIPC
Carolina Planning Consultants, Integrated Financial Group and IFG Advisory are separate entities from LPL Financial. The LPL registered representatives of Carolina Planning Consultants may only discuss securities or transact business with persons who are residents of CT, FL, GA, IN, ME, NC, NJ, NY, OH, OR, SC, VA, VT. No information provided on this site is intended to constitute an offer to sell or a solicitation of an offer to buy shares of any security, nor shall any security be offered or sold to any person, in any jurisdiction in which such offer, solicitation, purchase or sale would be unlawful under securities laws of such jurisdiction.
Copyright 2023. All Rights Reserved.